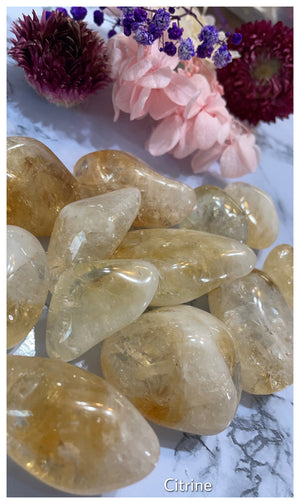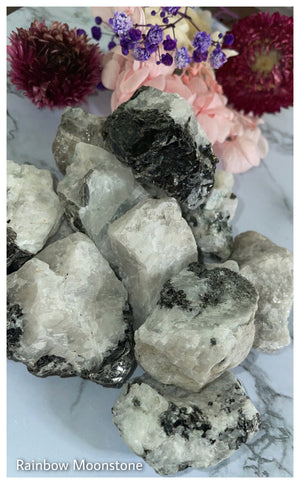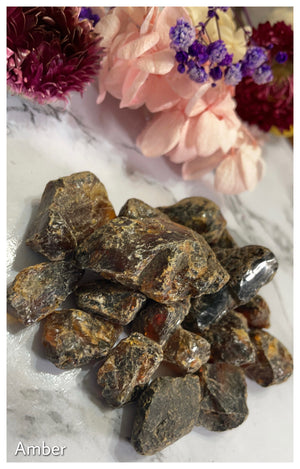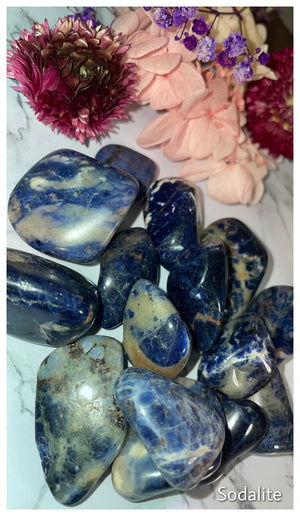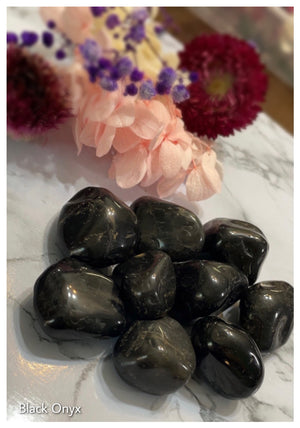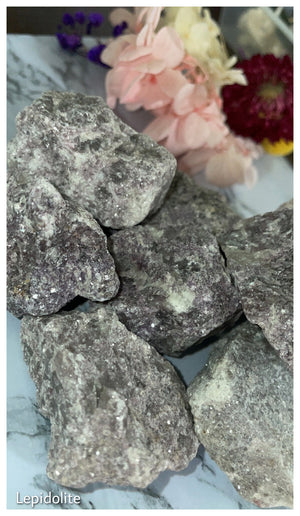 Individual *HIGH VIBE* Healing Crystals
If you're looking for a few specific crystals or would like to build your own bundle, you're in the right place! (Scroll down for crystal close-ups.)
Select the type and quantity you'd like, then add to cart.
If you'd like to learn more about the properties of each crystal, click here!
Each order includes:
• An info card with details on each crystal
• Detailed cleansing and charging instructions 

• Basic information on Chakras and how the crystals correspond to them
Size and color variations of each crystal will vary per order, as no two are the same. 
*Please note that these crystals and any information provided are not intended to replace medical advise, nor cure/treat any medical condition(s). Individual experiences vary.